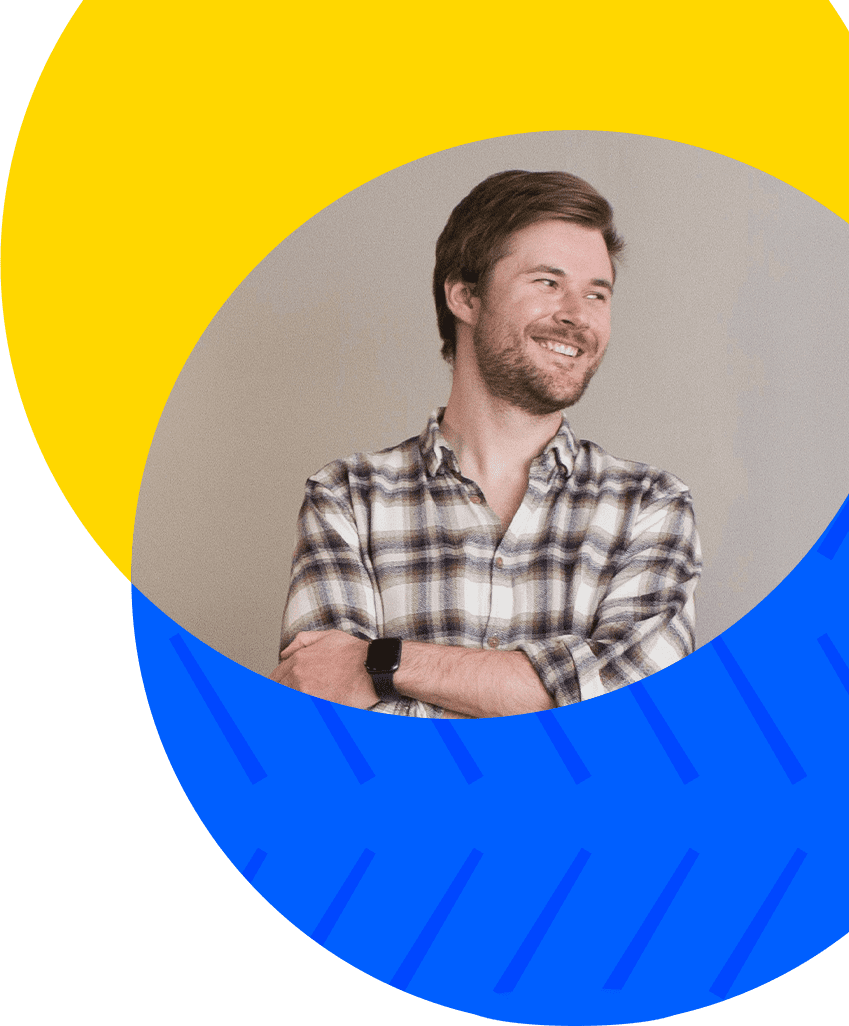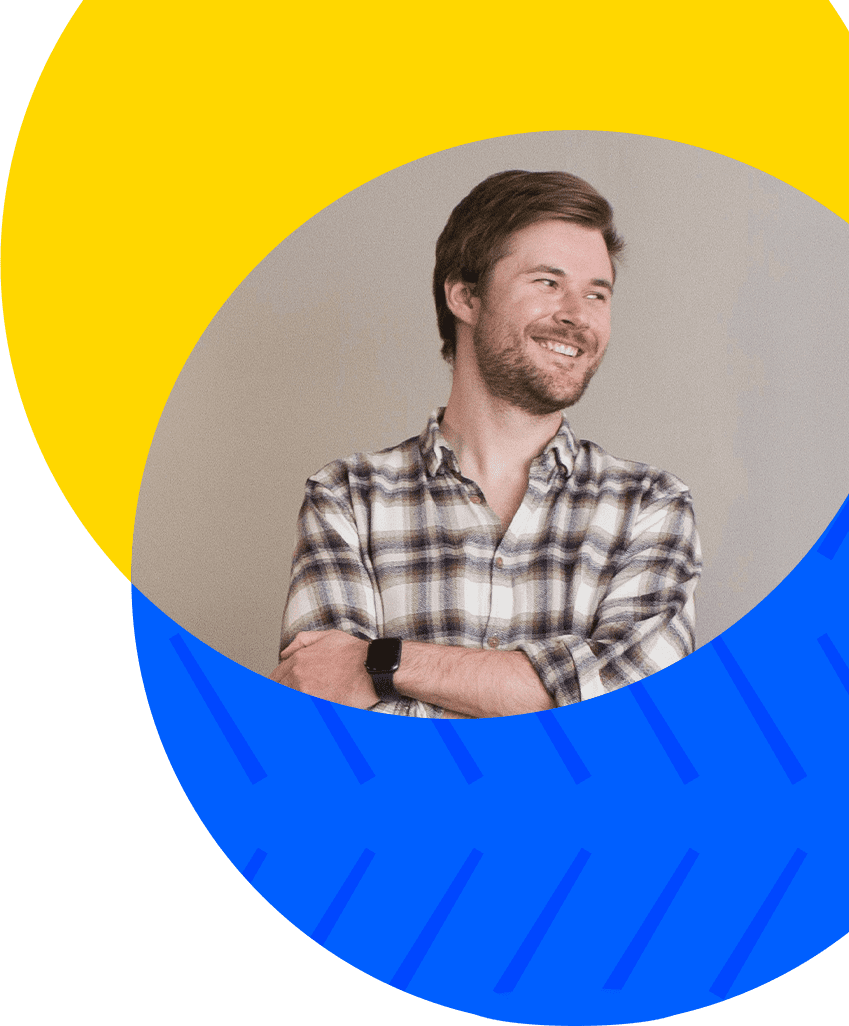 Purpose
To ensure our world benefits from a secure, trustworthy Internet.
Mission
To seamlessly protect brands and their customers from automated attacks through our distinct advantage: expertise in the tools and human minds behind evolving threats.
Vision
To transform the Internet into a more authentic community, where each user is a real person, and where companies and customers can confidently engage and thrive.
The Kasada journey
Our roots? A keen observation.
The willingness to walk a different path.

A bridge, a beginning

Kasada is founded by former red teamer Sam Crowther and sets up shop underneath the Sydney Harbour Bridge.

2015

Setting the stage for growth

Kasada onboards some of Australia's largest organizations, including Sydney Opera House.

2017

An intelligent choice

SmartCompany Smart 30 Under 30 picks Crowther as one of Australia's top young entrepreneurs.

2018

Momentum builds

Kasada raises $7M in Series A funding.

2019

Kasada expands globally

Kasada raises US$10M in Series B to fuel global expansion, builds go-to-market and customer
success teams for the US.

2020

From start-up to scale-up

Kasada raises US$23M in Series C to accelerate growth, protecting over $20 billion in eCommerce and billions of user accounts.

2021

An industry taking notice

Kasada is named one of Australia's best workplaces by Great Place to Work and has accrued
more than a dozen cyber awards.

2022

The journey continues

Protects many Fortune 500 and government agencies, and has a positive impact on hundreds of
millions of Internet users every day.

2023
We're here for impact.
We're here for each other.
This is what gets us out of bed every morning.
These are our core values.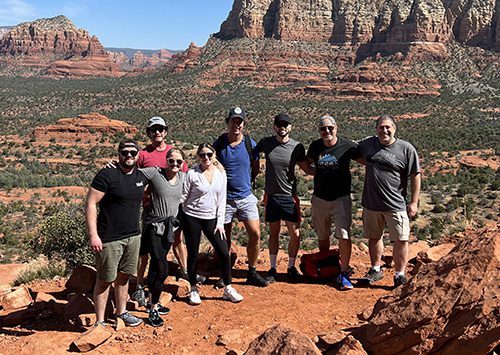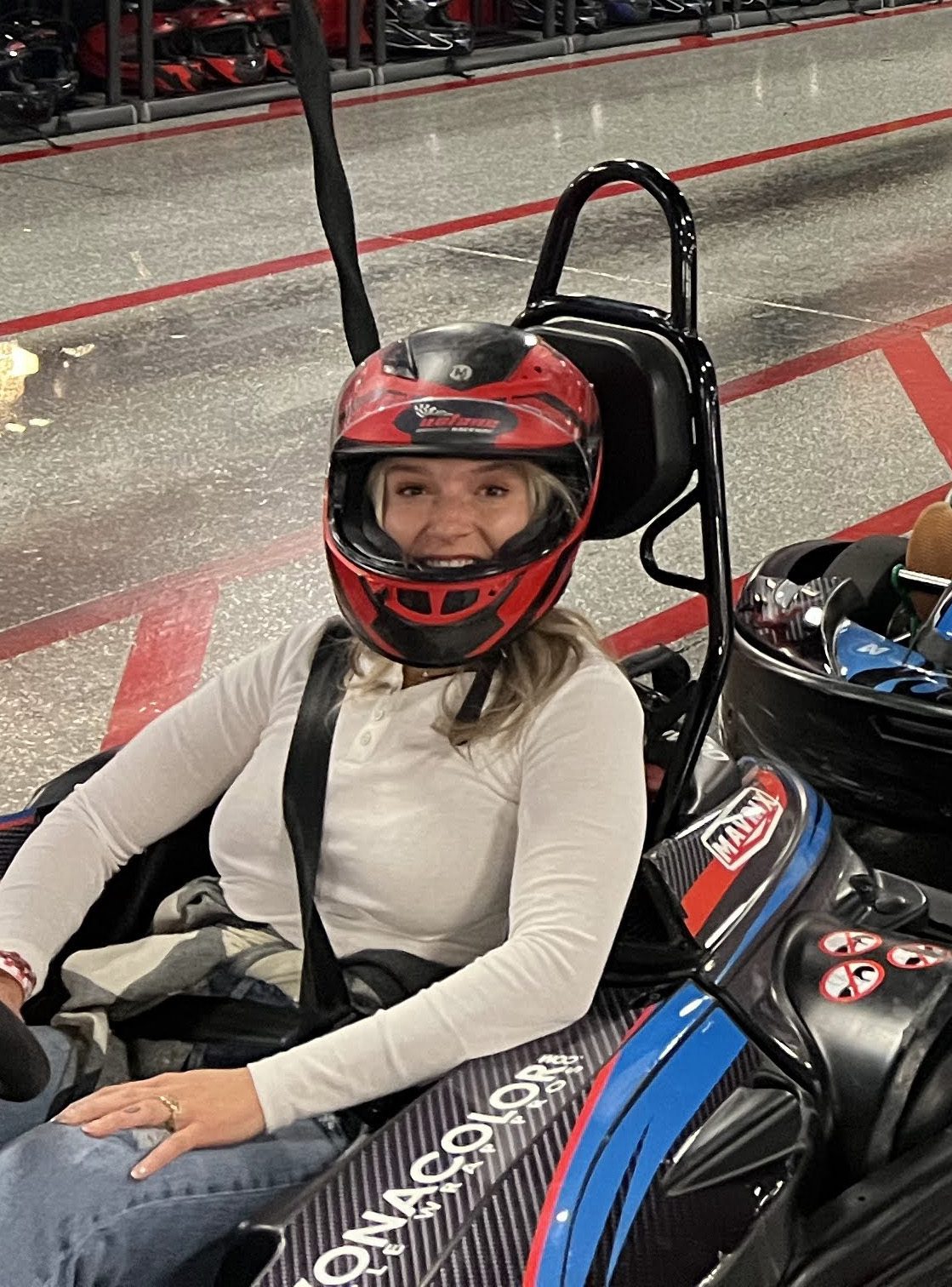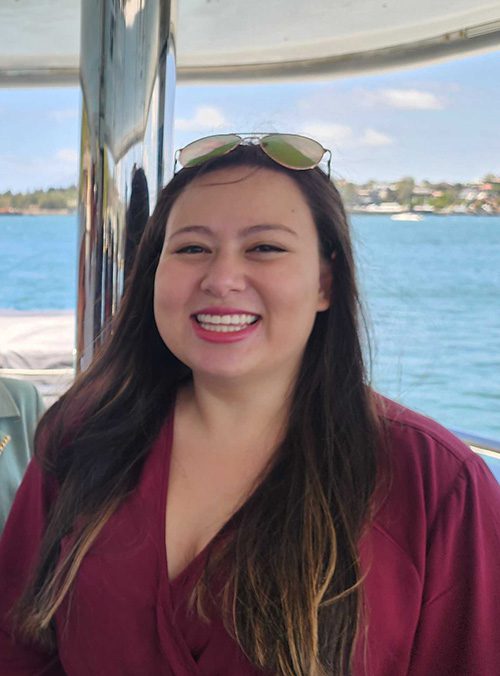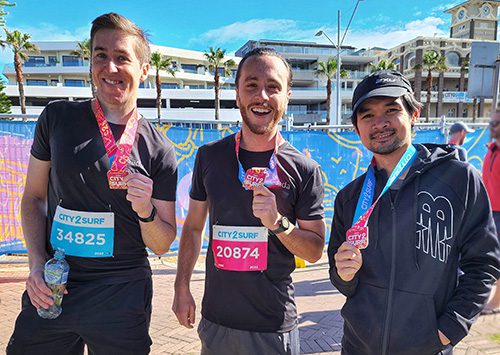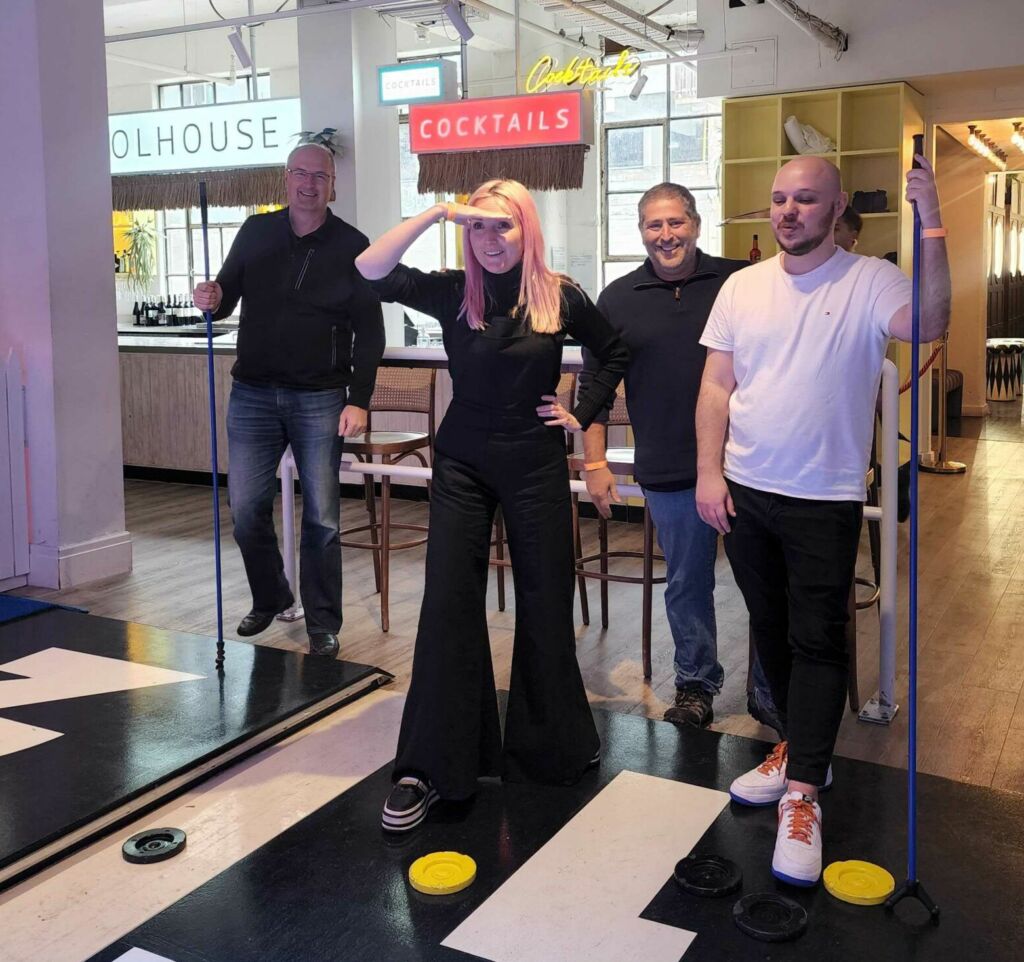 Deliver a Positive
Impact
Whether it's the Internet, our customers, our team, or our community; we are driven to make the world a better place. We make our actions speak loudly.

Embrace Differences
and Empower Others
Each one of us is a unique piece of the puzzle. We support and create space for each other to enable each of us to be the best version of ourselves in everything we do.

Be Bold, Collaborate,
and Innovate
We're not afraid to bring our big ideas, work together, and creatively solve problems. We encourage innovation that challenges conventional wisdom and our own thinking.

Seek to
Understand
We're innately curious and dig deeper to understand the why, while always assuming the intentions are good. We love to learn – challenging norms makes us all better.

Trust and
Confidentiality
Transparency and honesty are fundamental to who we are, and how we deliver exceptional care in providing security to our customers. We always act with the highest integrity.
If you're up for doing some good, we want to talk.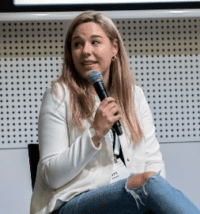 Be seen, be heard
Each of us is different, but all Kasadians embody the trifecta of knowledge, curiosity, and passion. At Kasada we listen to all voices and we've got your back if you want to challenge the norm.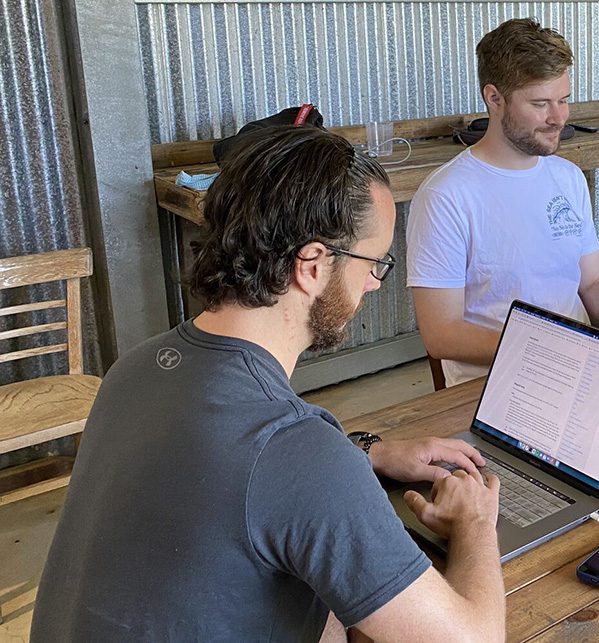 Make an impact
Do you like to break things and fix things? We thought so. (We do too.) If you're a blend of counterintuitive thinking, courage, and compassion, we're a big fan.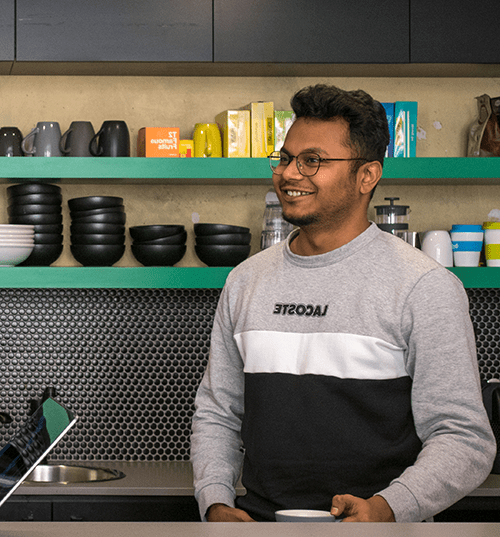 Work your way
True flexibility and autonomy like you've never seen before. Support for growing families. Growing stock options and a stake in Kasada's success. Benefits that matter & rewards your way.