The Aftermath of Automated Attacks

Online fraud

Lost revenue

Site crashes and slow page speeds

Stolen and fake accounts

Unhappy users/customers

Inflated infrastructure and verification costs

of our customers were using other bot mitigation providers prior to contacting us.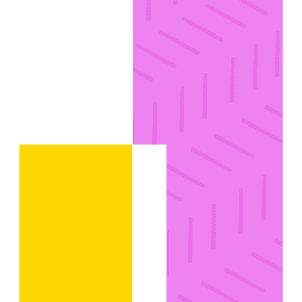 in eCommerce revenue protected against malicious bots.

bots every month are bypassed by other systems before Kasada stops them
Brands make the switch to Kasada — and stay
85% of our current customers previously worked with a bot management vendor that didn't work for them.
"Almost all types of fraud hitting our websites use bots today. Our revenue was at risk, our website performance and customer experience were getting hit, and our IT costs were increasing as we were trying to keep up with the malicious traffic."
Regan MacDonald
GROUP IT MANAGER, TRUE ALLIANCE
"Companies that pride themselves on customer experience have to be looking for the best technical solutions on the market-and that is what we found in Kasada."
Benjamin Weiss
DIRECTOR, PRODUCT MANAGEMENT, HYATT